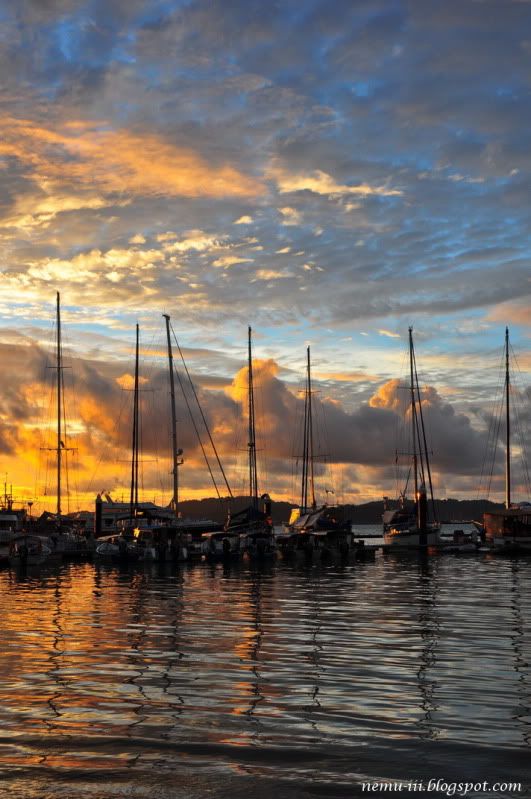 All I can say that, Langkawi = Duty FREE!!!!!
Meaning, a bottle of 1 liter Black Label cost about RM70, where as in KL, the bottle of Black Label is around RM160-180 for the 750ml.
SWING!!! JIM BEAM!!! CHIVAS!!!
wahahaha...
Anyway, was raining all day for most of the day, since its Dec, except for a few hours where we manage to get some sun.
To check the bloggers nicely taken picture.. please check the blog.. (i must admit it gives langkawi a different perspective when browsing the pic)