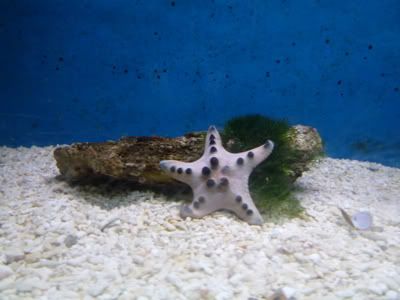 The last time I set foot here was back in 2005. I was a little disappointed then because the Penguin section was under renovation.
Today, the place didn't change much but I was impressed that the Penguin section is fairly big, 2 big sections for 2 types of Penguin. However when I looked at the Penguin, I feel sad for them because they are caged. They looked bored. Anyway that's was the major part of the attraction in Langkawi Underwater World.
The rest were the usual sea creatures like coral fish, stingray, sharks, jelly fish and all types of fishes.
My children like to see the Penguin but only for a short while as they were distracted by a digital light game that shines on the ground. That was the most fun they have in there.

Please refer to her full article & nice pictures here..

Anaklangkawi :-
I must say i agree with her with regards to this place should be a place you need to go when u visit langkawi.