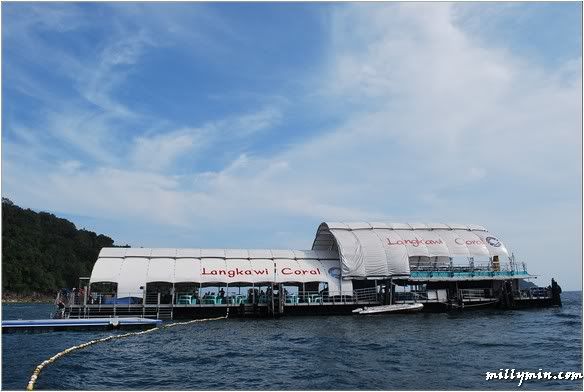 Wanna try guessing?
I was actually at Swettenham Pier upon boarding when this picture was taken, where we were
shipped
to Pulau Payar, one of the interesting islands before Langkawi. Heart the clear blue sky. Simply awesome can! This would be a mini getaway for myself and my bunch of friends as well as I believe they might be in a similar condition as I do; burnout!
To read full article please visit her Blog..

Anaklangkawi :-
Such a very informative writing which i feel that I'm together with the writer on full journey to Payar Island..